Reviews and Buying Guides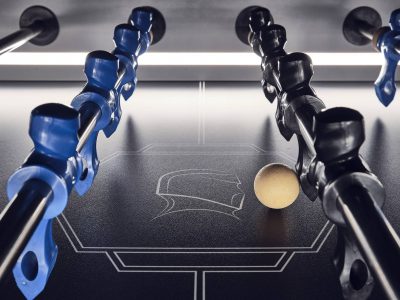 Best Foosball Tables for Home
Foosball is a favorite among many who are looking for a fun way to enjoy the company of friends and family – and bring a little lighthearted competition to the entertainment options that they are presented with at various venues (for adults they have been a staple in bars for many years).
Read More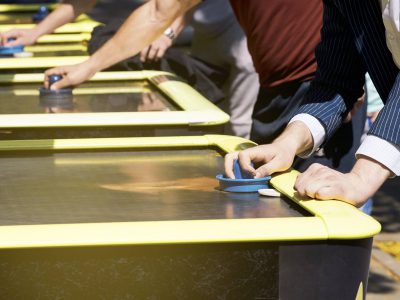 Best Air Hockey Table for Adults
Air hockey has been a popular staple in game rooms around the world for almost 60 years. Over time, these fun games have made their way into people's homes everywhere. The simplicity and competitive nature of air hockey make this a perfect addition to any game room.
Read More